Which bins or containers can be used?
The tipping system can handle various types of bins and containers up to 1100 litres.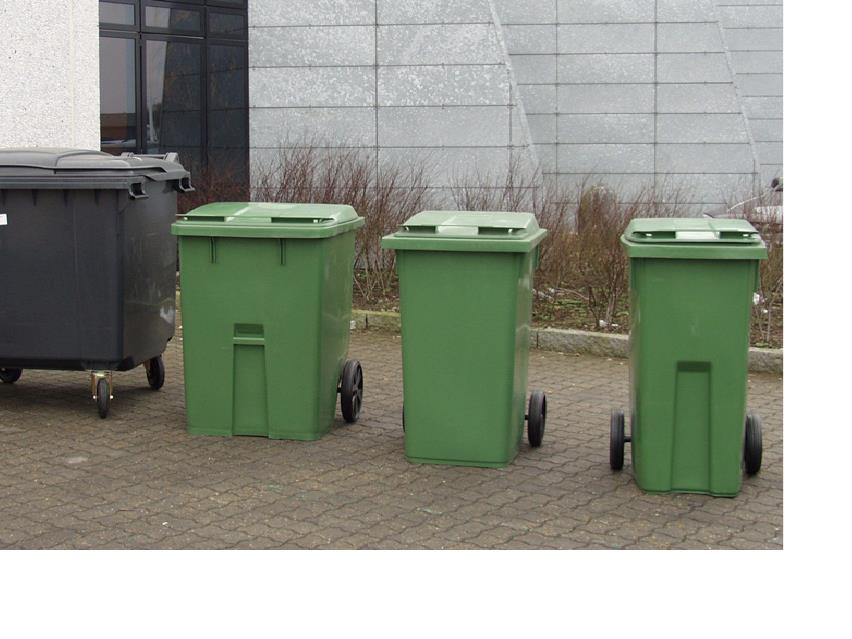 Easy to reach the control panel
You choose whether you want the control panel placed on either left or right side of the tipping system.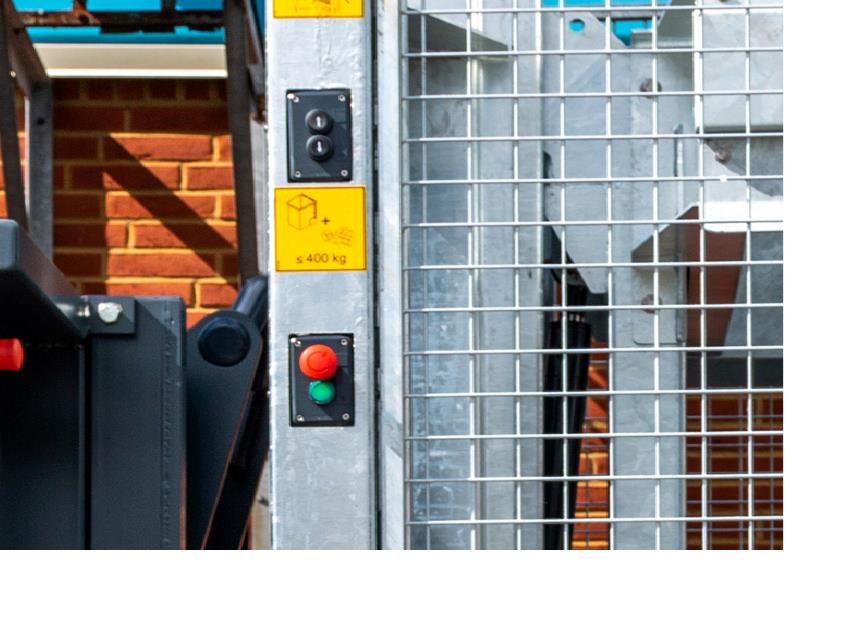 Stationary or moveable tipping system
We supply both stationary and moveable tipping systems. The last-named have fixed wheels or swivel wheels, which can be locked with a brake.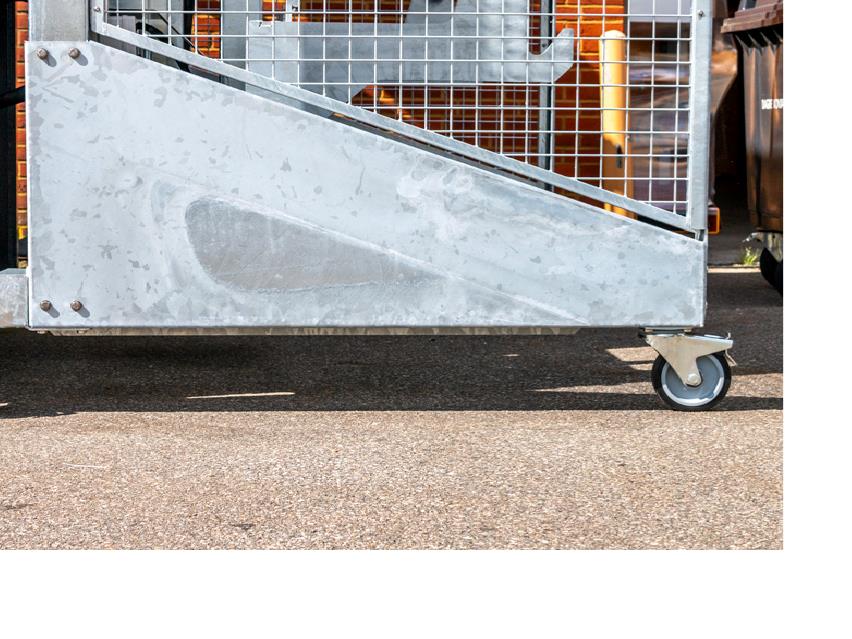 ¿Tiene alguna pregunta? Póngase en contacto con nosotros.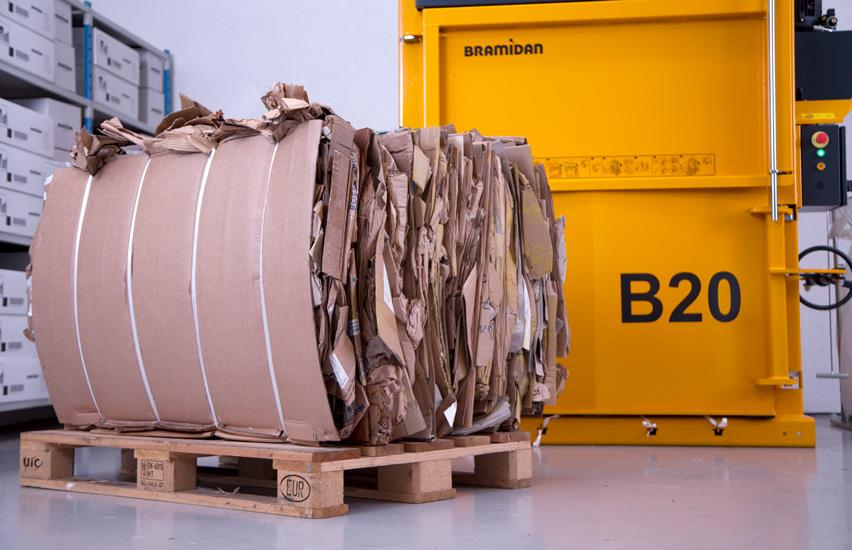 Rellene el formulario y nos pondremos en contacto con usted.